Whether its regular maintenance or repairing a damaged item, our team can repair and have your product looking as good as new! We have over 15 years of experience when it comes to chair repairs and servicing and use the latest technologies to ensure the highest quality result.
---
We repair any chair!
We have a number of regular customers who use us for their chair repairs and maintenance.
Even for chairs that are not purchased from us. Our team will be able to guide you through
the whole process and ensure you are completely satisfied.
---
spares and parts in stock.
We also use a national supply
chain to source additional items
at great prices for you.
---
Scheduled Maintenance

Get the maximum life out of your chairs with a regular maintenance schedule.
Our specialists will perform a routine service on your chair along with inspecting the chair for any possible damage or warning signs.
We also provide preventative maintenance to ensure your chair stands up to the rigors of daily use.


---
Whether its a modern chair, replicalounge or an antique chaise. Our expert technicians are used to dealing with unique one of a kind items as much as they are our regular range.
No job is too small or large.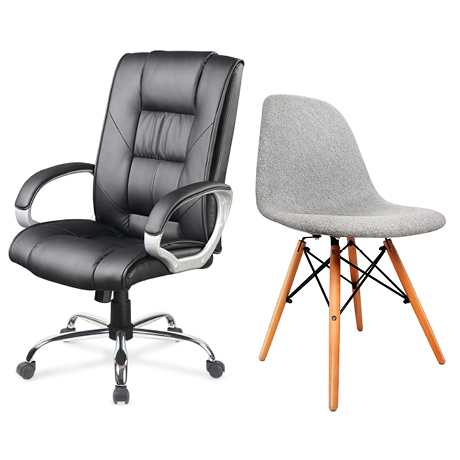 We can also custom upholster a new or existing chair to suit your needs.
Whether it be fabric, leather, vinyl or for a specialty requirement
our team can work to your specifications.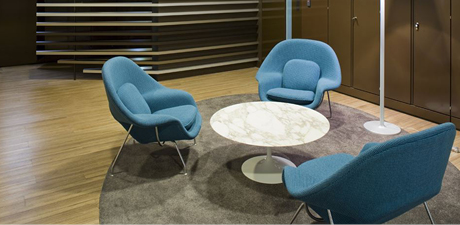 We do a lot more than
just sell furniture.
BuyDirectOnline.com.au has been manufacturing office furniture and supplying the Australian
market with the highest quality products and unique Ultra-Fast delivery for over 10 years.
We are proud to have the opportunity and privilege to continue to serve and support our
customers with the view of working to successfully facilitate their needs and expectations.

---
To see what we can do for you,
please get in touch with us!
1300 313 495
[email protected]